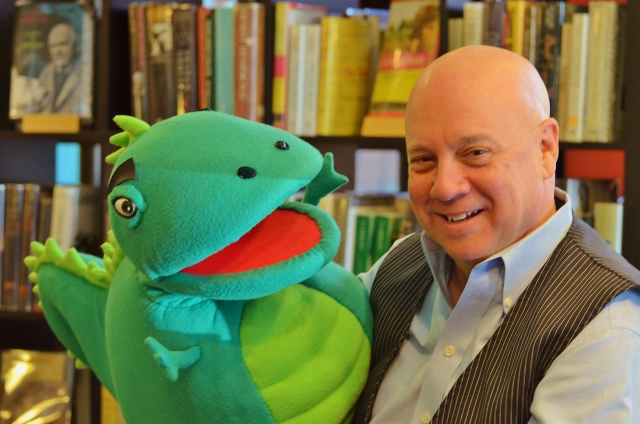 Jeff with his alter-ego, Denton the Dragon
---
Thank you for visiting my site. I hope you enjoy the variety of creative projects I've made available. It's still a work in progress, so please come back soon.


BREAKING NEWS: "Denton the Dragon in Tales of Bubbleland" is now available for Home and School!
Click on the Books tab to learn more.